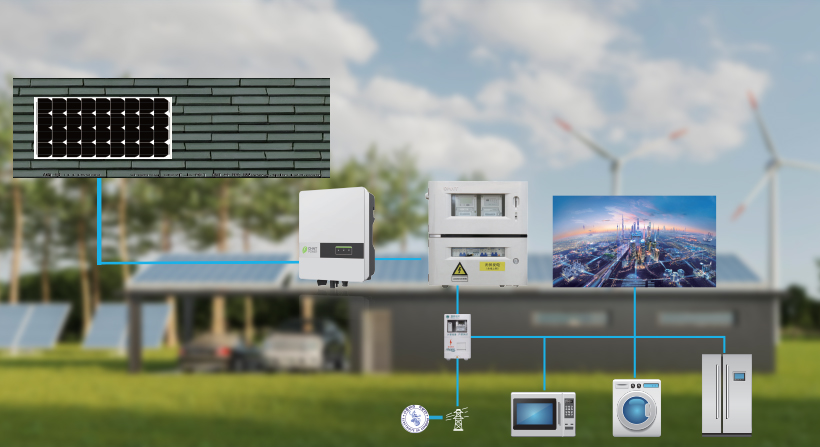 Home Solar System
Home Solar System refers to mode of power generation with providing clean energy solution include all system such as on-grid system, off grid system, hybrid system, solar pump system. Those system use PV power to solve the household electricity, domestic water and work electricity demand of residents, factories in areas without or in shortage of electricity.
The solar system has high power generation efficiency, safe and reliable performance and can meet the requirement of various application environment condition. PV power can partially or completely replace the power generation function of a diesel generator.
Besides, CHINT electrical equipment received complete approval from customers based on their reliable and stable performance.